Bosch GmbH looks to capitalise on the low cost automobile component segment which will experience the biggest auto segment growth in developing nations. Expect to catch the latest action from the automobile component giant at the 2012 Delhi Auto Expo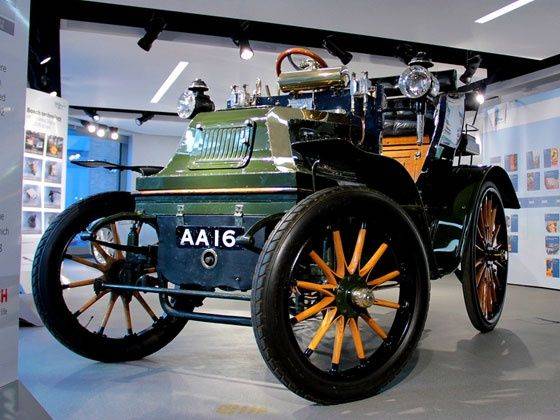 2011 marked the 125th anniversary of automobile component giant, Bosch GmbH. Founded in the year 1886 by Robert Bosch, the company has become a byword for automobile components across the world. Bosch has developed some of the most innovative automobile components to make automobiles safer, cleaner, more efficient, convenient and comfortable.
The year 2011 brought new uncertainties in different parts of the world due to political and economical developments. In these troubled times, India is one of the few economies that has continued to develop strongly compared to some of the most established economies in the world. Little wonder then that Multinationals across the world are looking to invest in the Indian market.
Bosch GmbH understands this fact and has decided to invest a staggering 2,200 crores in 2012-2013 across its facilities in India. Most of these funds will go into expansion of their local activities. Bosch India is currently building a new plant in Chennai for electric drivetrains, though most of that will be for markets abroad as India does not have the infrastructure to support EVs as of now. Bosch India has recently recruited 800 engineers from within the country for software engineering activities. The focus of software engineering will be directed towards developing ECUs for internal combustion engines, hybrids and electric vehicles.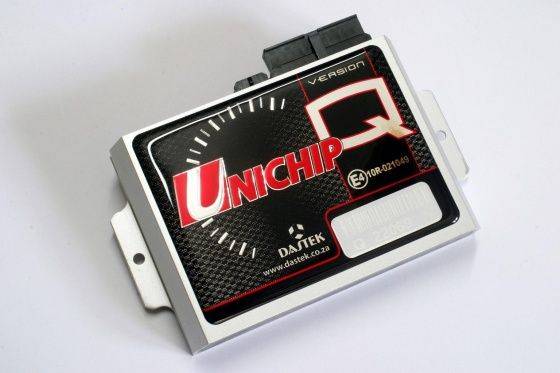 The Bosch InterCampus program is another major investment by Bosch GmbH in India to drive forward academic research in areas of energy, mobility and the environment. Bosch plans to contribute 320 crore rupees in the next ten years to support educational and research initiatives to accelerate technological progress in the country. Most of the funding will go to the Robert Bosch IISc Centre for research in Cyber Physical Systems. The idea behind investment in education is that local minds will understand the needs of a market better and will be able to develop products better suited to a market.